PTA Hardfacing
Plasma Transferred Arc Welding provides high strength bond with the substrate. We have both fully automated robotic machines offering high production parts with quick and precise overlay in both corrosion and erosion resistant weld powders which can be catered to the specific application. We have 15 PTA machines, 3 of which are fully automated.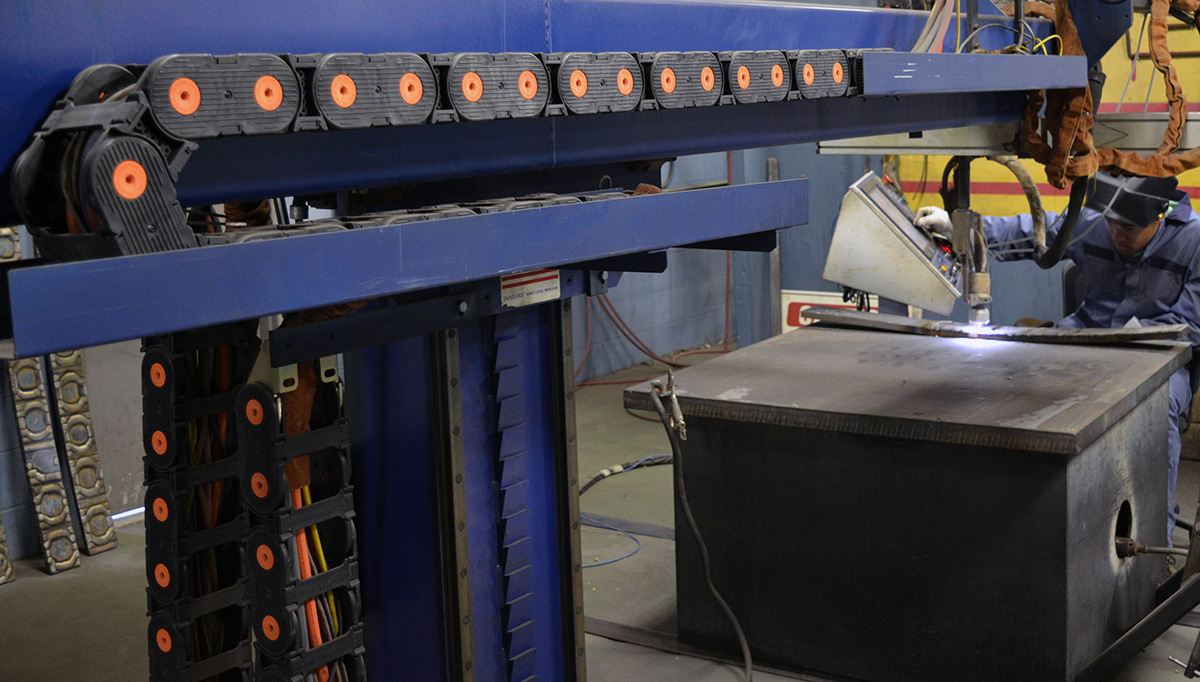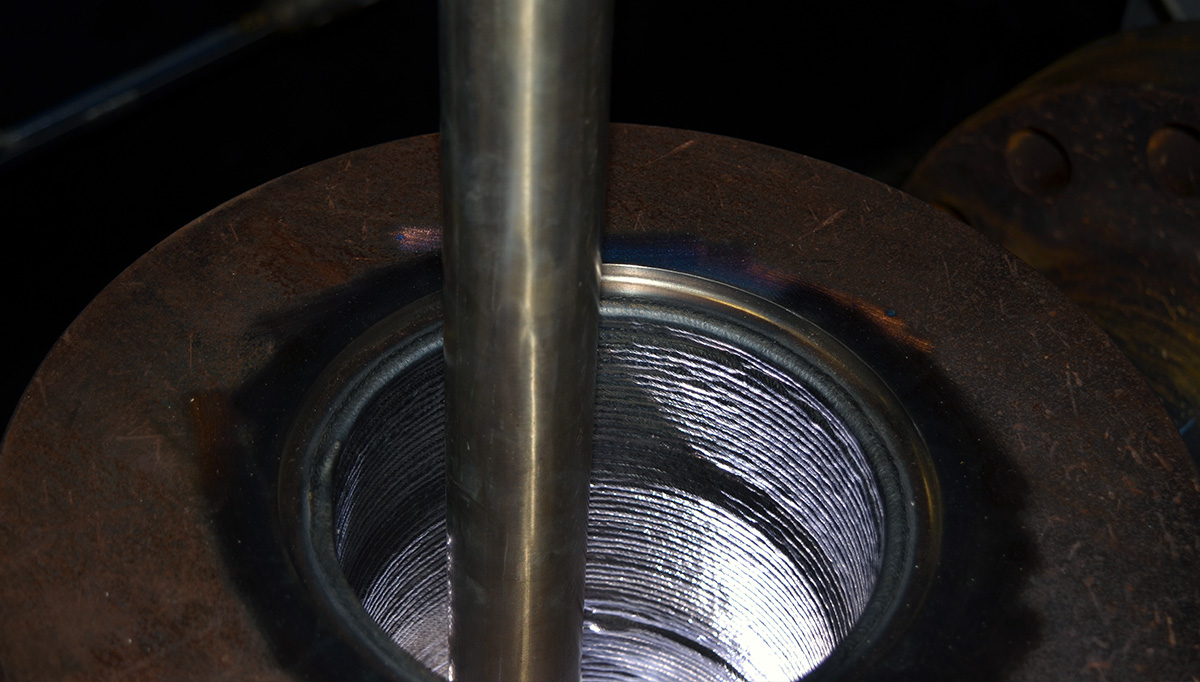 Cladding
Manluk's cladding capabilities include 8 Cladding machines capable of cladding many different industry approved overlay procedures. From 1.8" ID through to almost unlimited size, weight and configuration.
8 automated TIG machines.
3 PWHT ovens.
3 axis capabilities.